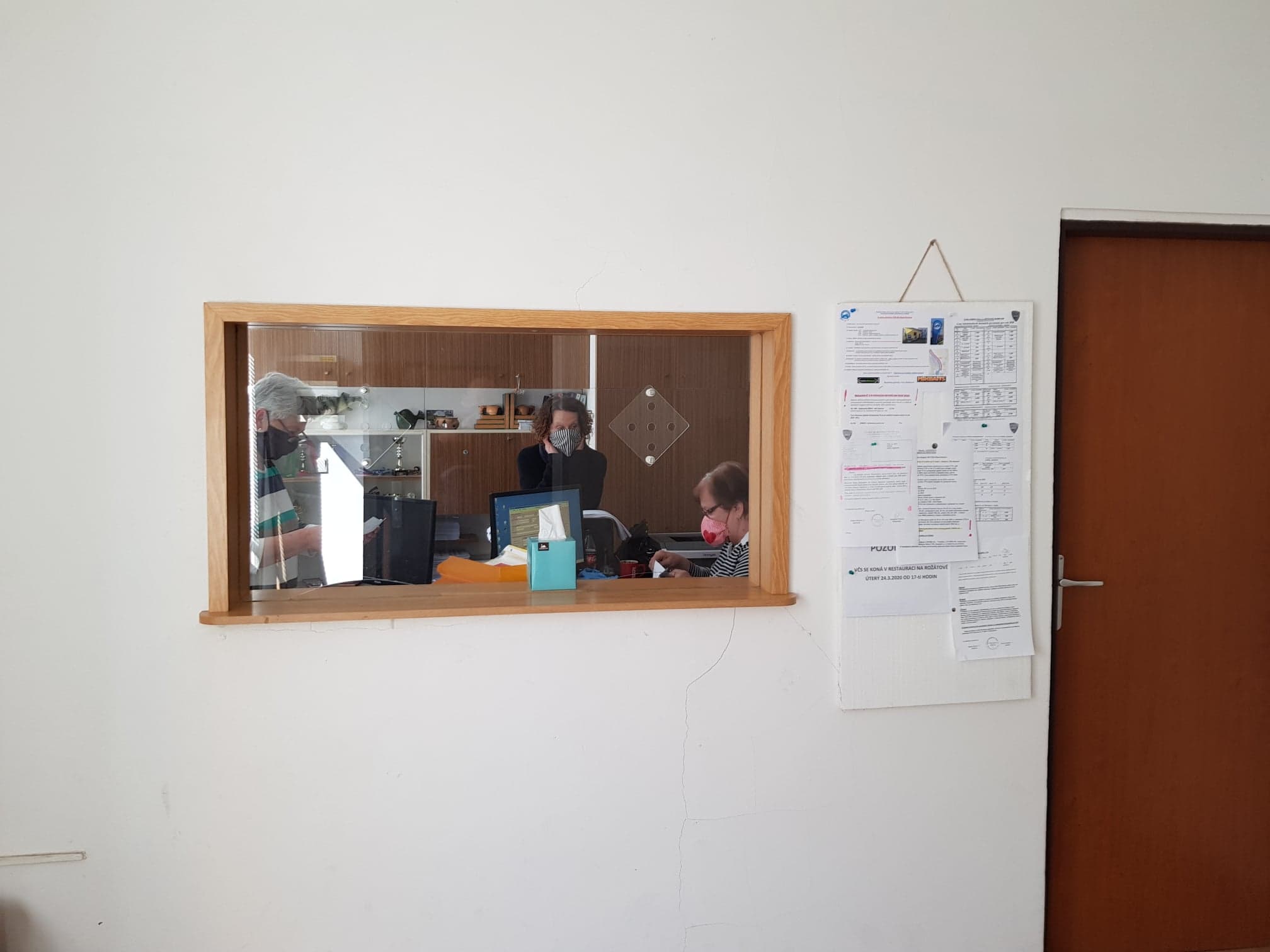 Převzato od Rady ČRS
Na základě potvrzení Ministerstva zdravotnictví ze dne 28. 12. 2020 si Vás dovolujeme informovat, že v souladu s aktuálními vládními opatřeními mohou místní organizace prodávat nové povolenky k lovu ryb i přijímat povolenky z roku 2020.
Je ale nezbytně nutné dodržovat důsledně opatření, která minimalizují možnost přenosu nákazy koronaviru.
Je nutné zajistit následující body, vyplývající z Usnesení vlády ČR č. 1376 ze dne 23. prosince 2020; klíčové jsou:
Ve výdejně MO smí být maximálně 1 člen na 15 m2 plochy; v případě výdejny menší než 15 m2 se toto omezení nevztahuje na dítě mladší 15 let, doprovázející člena a na doprovod člena, který je držitelem průkazu osoby se zdravotním postižením.
Je nutné zajistit minimální rozestup mezi členy 2 metry (nejde-li o osoby ze společné domácnosti).
Je nutné řídit frontu čekajících členů, a to jak uvnitř, tak před výdejnou. Viditelně vyznačte prostor pro čekání, ideální je umístění značek pro minimální rozestupy mezi členy (minimální rozestupy 2 metry).
Člen, který je držitelem průkazu osoby se zdravotním postižením, má právo přednostního odbavení.
Umístěte dezinfekční prostředky u často dotýkaných předmětů (především kliky, zábradlí) tak, aby byly členům k dispozici a mohly být využívány k pravidelné dezinfekci.
Zajistěte informování členů o výše uvedených pravidlech, a to zejména prostřednictvím vašich webových stránek a informačních plakátů u vstupu a v provozovně.
Zajistěte maximální možnou cirkulaci vzduchu s nasáváním venkovního vzduchu (větrání nebo klimatizace) bez recirkulace vzduchu v objektu.
Důrazně doporučujeme následující postup výdeje a příjmu povolenek:
Pokud je to technicky možné, pro příjem a výdej povolenek využijte výdejní okénko nebo poštovní služby.
Pokud je to technicky možné, zaveďte objednací systém na jednotlivé časy a dny.
Pokud není možné využít výdejní okénko, oddělte výdejce povolenek od členů například průhledným plexisklem. Nenechávejte členy čekat uvnitř výdejny; optimální je jeden člen uvnitř výdejny na jednoho výdejce povolenek.
V případě, že vznikne před výdejnou fronta, využijte čekání členů ke kontrole, zda mají správně vyplněné sumáře odevzdávaných povolenek. Zrychlíte tím následné odbavení ve výdejně.
Kromě standardních ochranných prostředků (rouška) používejte pro manipulaci s povolenkami a hotovostí jednorázové rukavice.
Před výdejnu, v místech očekávané fronty, na zem umístěte značky pro čekající v minimálně dvoumetrových rozestupech. Dobře poslouží například křídový sprej nebo reflexní samolepky.
Děkujeme všem funkcionářům a členům za důsledné dodržování pravidel!
Odkaz na webové stránky ČRS: https://www.rybsvaz.cz/beta/index.php/724-vraceni-a-prodej-povolenek-v-obdobi-nouzoveho-stavu
Mgr. David Zdvořáček, právník ČRS